Cloud & DevOps
Accelerate seamless Cloud migration and DevOps adoption to optimise operations, increase the speed of IT delivery and harness the full power of Cloud innovation. Noria's DevOps approach focuses on resilience, growth and scalability.

Our Cloud & DevOps services include:
Seamless migration to Cloud
Increase speed of IT delivery pipelines
Continuous deployment
Software integration expertise
Data flow automation.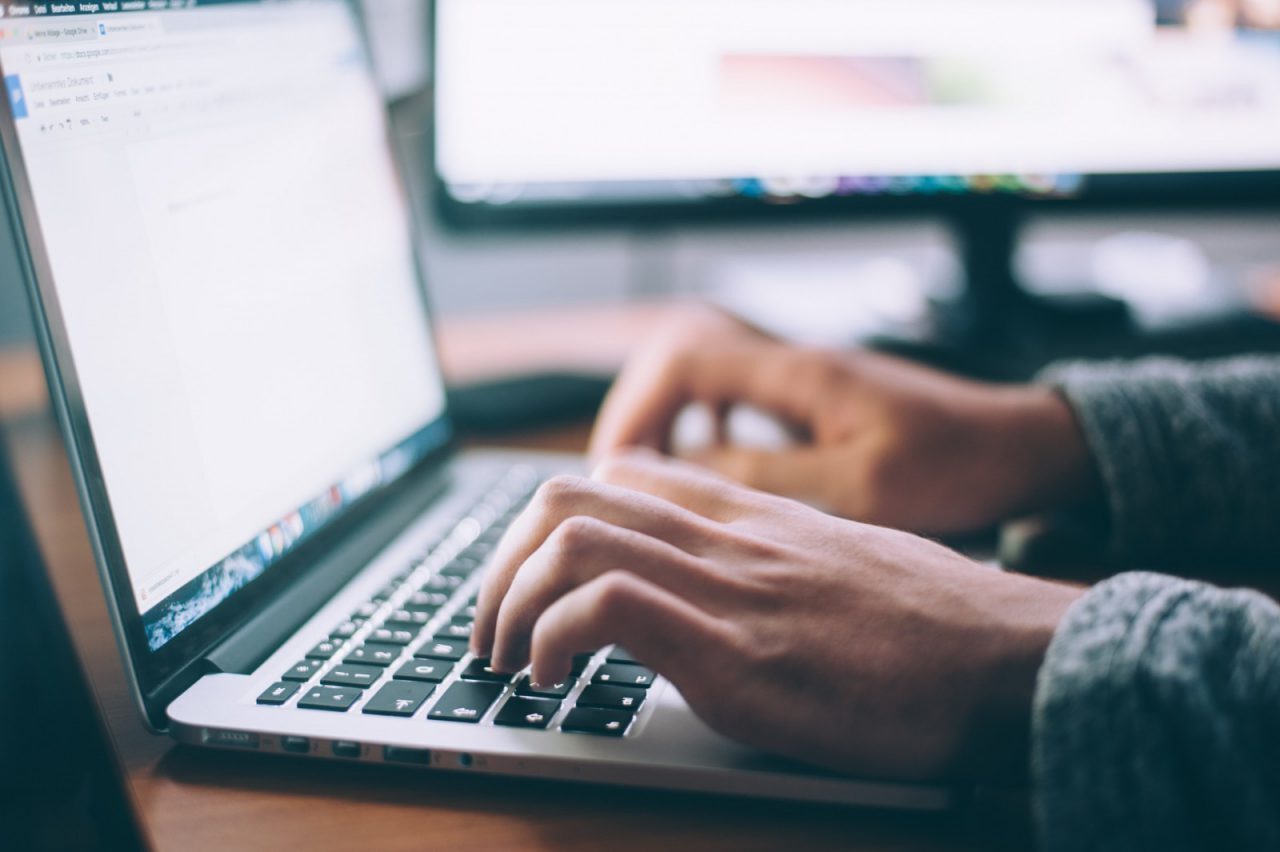 Questions about Cloud & DevOps?
Our experts are standing by to help!