Insights & Analytics
Noria transforms your complex data into actionable insights for financial services. We specialise in data management strategy and engineering to build our clients user-friendly, customisable dashboards that give financial services leaders the information they need at their fingertips for improved decision-making.

Our Insights & Analytics services include:
Business Intelligence at your fingertips
Significantly less time needed for data analytics
Data management
Data strategy and data engineering
Data visualisation
Data science and modelling.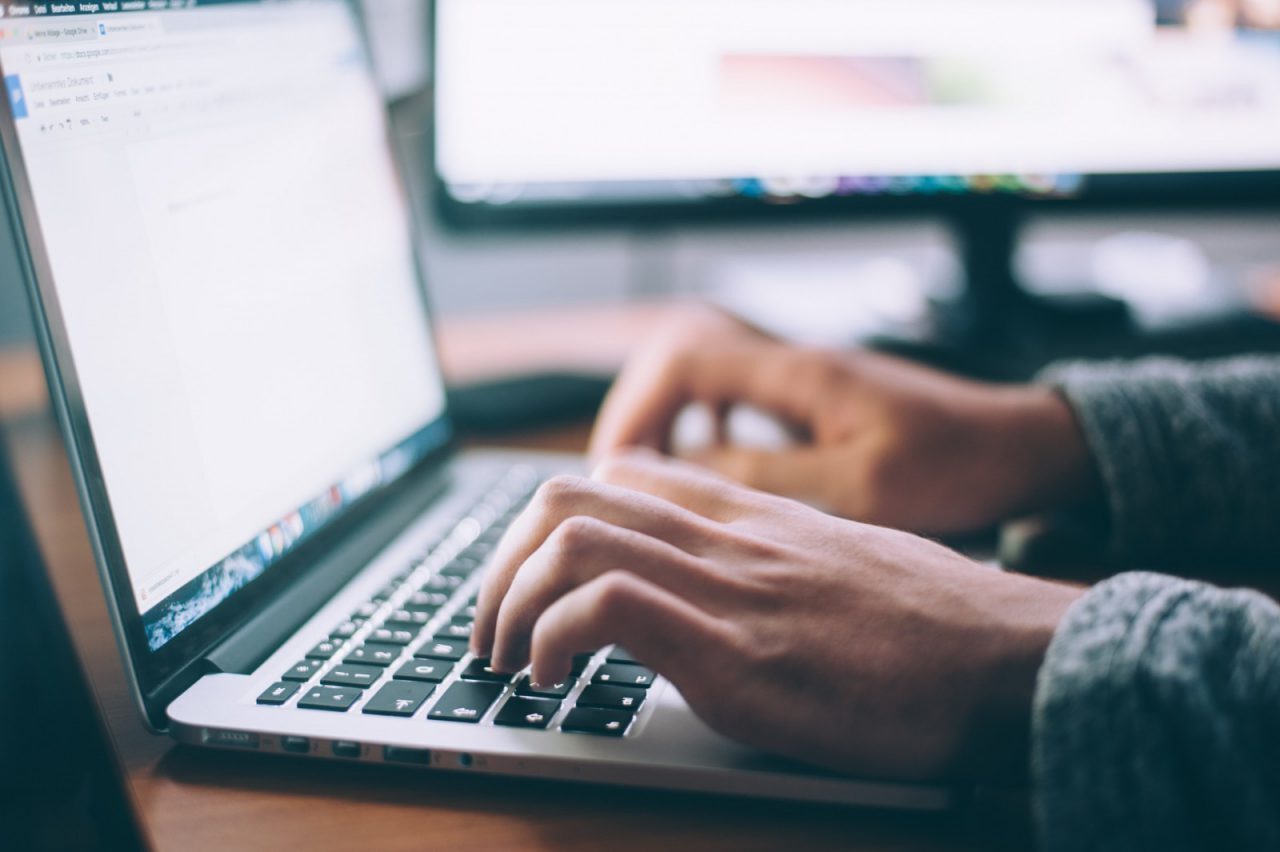 Questions about Insights & Analytics?
Our experts are standing by to help!