Managed IT
With Managed IT or IT as a Service Noria will manage your daily IT needs and challenges. Our team will help you with onboarding and offboarding of employees and ensure their laptops are secure, compliant and updated. When employees experience IT challenges, our dedicated support team is available and ready to help solve their challenges so you can focus on your core business. We tailor our offerings towards your organisation's requirements and size.

Managed IT offerings
User management.
Purchasing.
Security and compliance advisory.
Tailor-made offerings for your needs.
Benefits
Secure, compliant, and hassle-free IT.
Dedicated support team with SLA on response time.
Access to a team with cloud expertise.
ISAE 3402 type 2 certification.
Focus on your core business while we take care of the rest.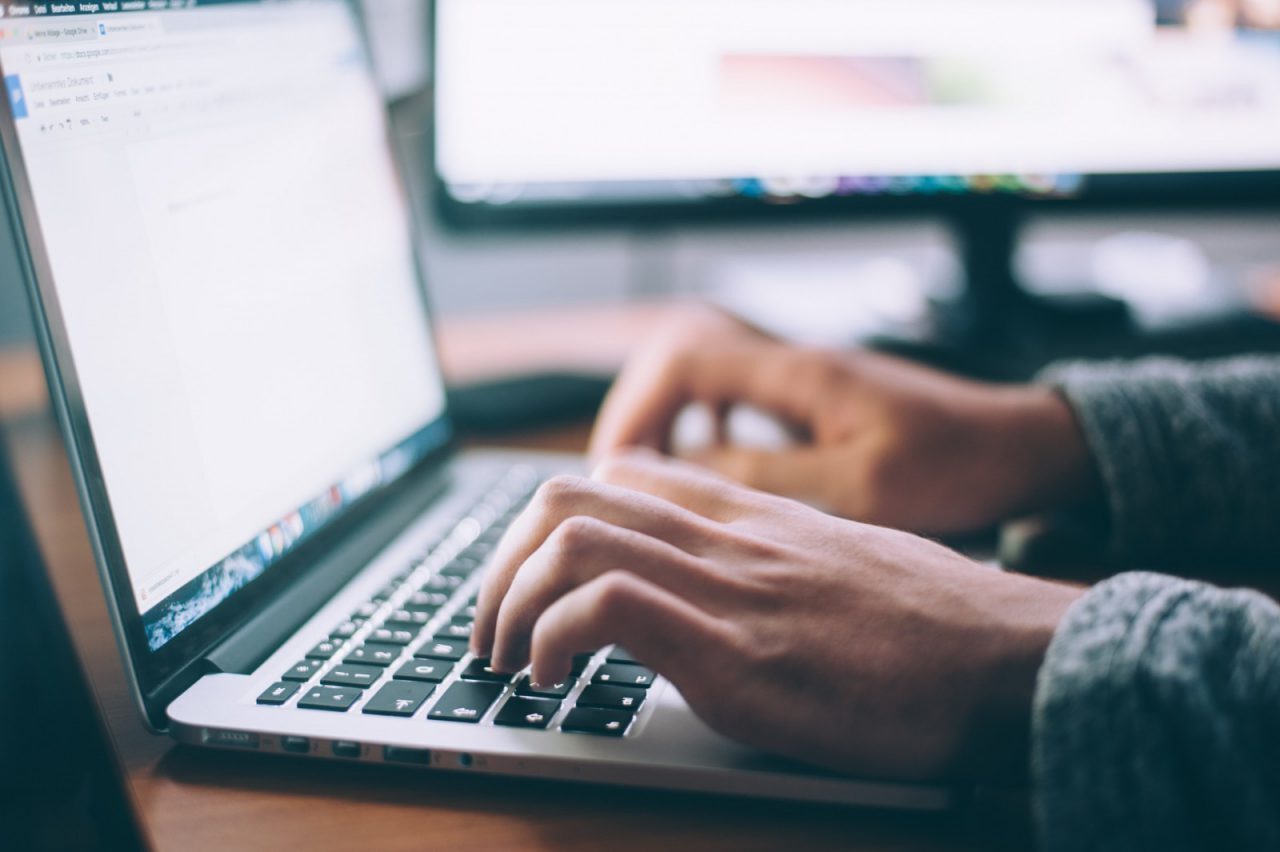 Questions about Managed IT?
Our experts are standing by to help!