Security and Compliance advisory
As a service vendor for major international companies in the Finance sector, Noria has knowledge and experience in what auditors and governments require from a software vendor or company.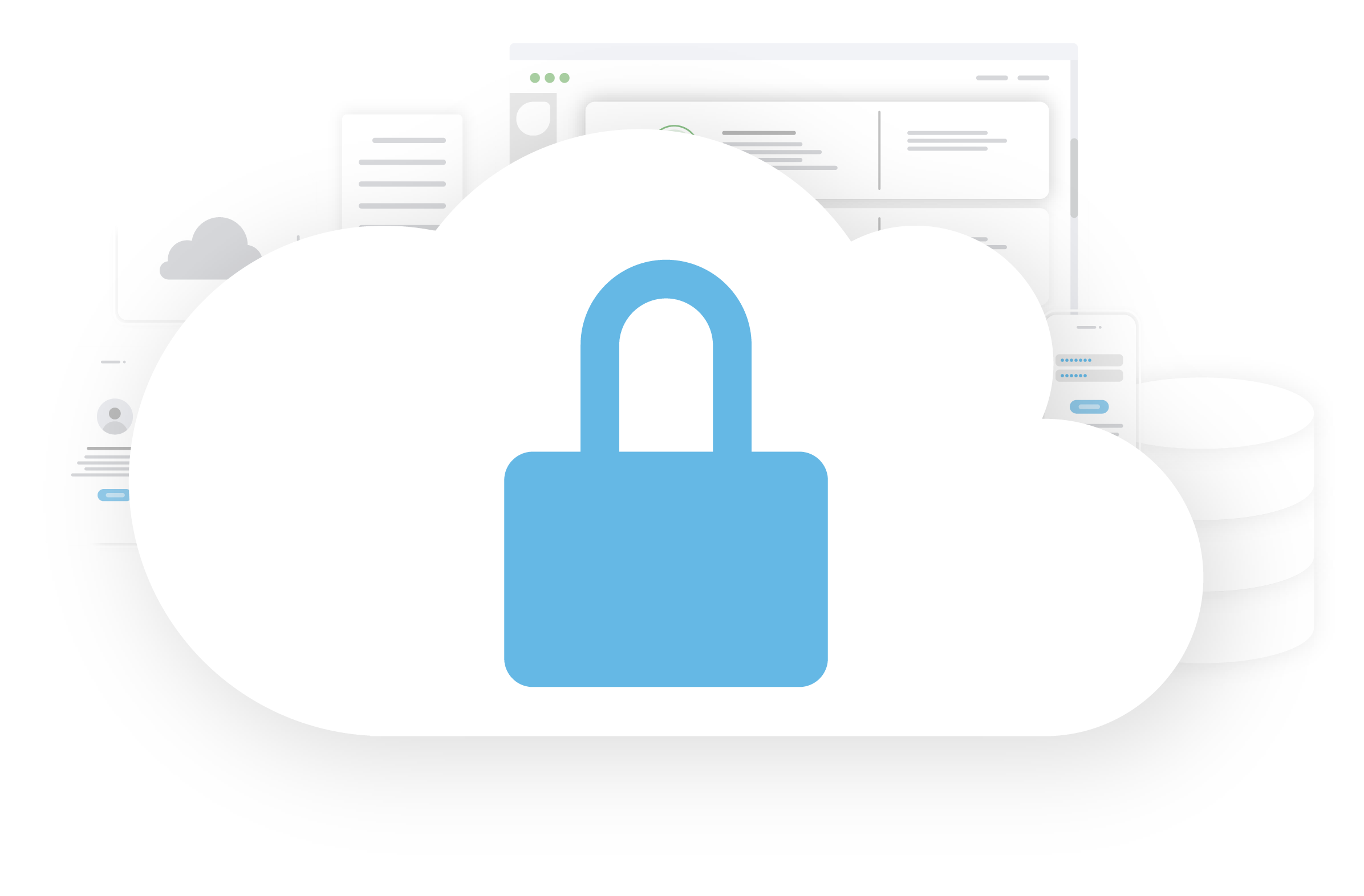 Managed IT offerings
We manage and run your applications.
Integrations with you DevOps stack.
Cloud advisory.
Benefits
Microsoft Azure partner.
SLA on operation and support.
ISAE 3402 type 2 certification.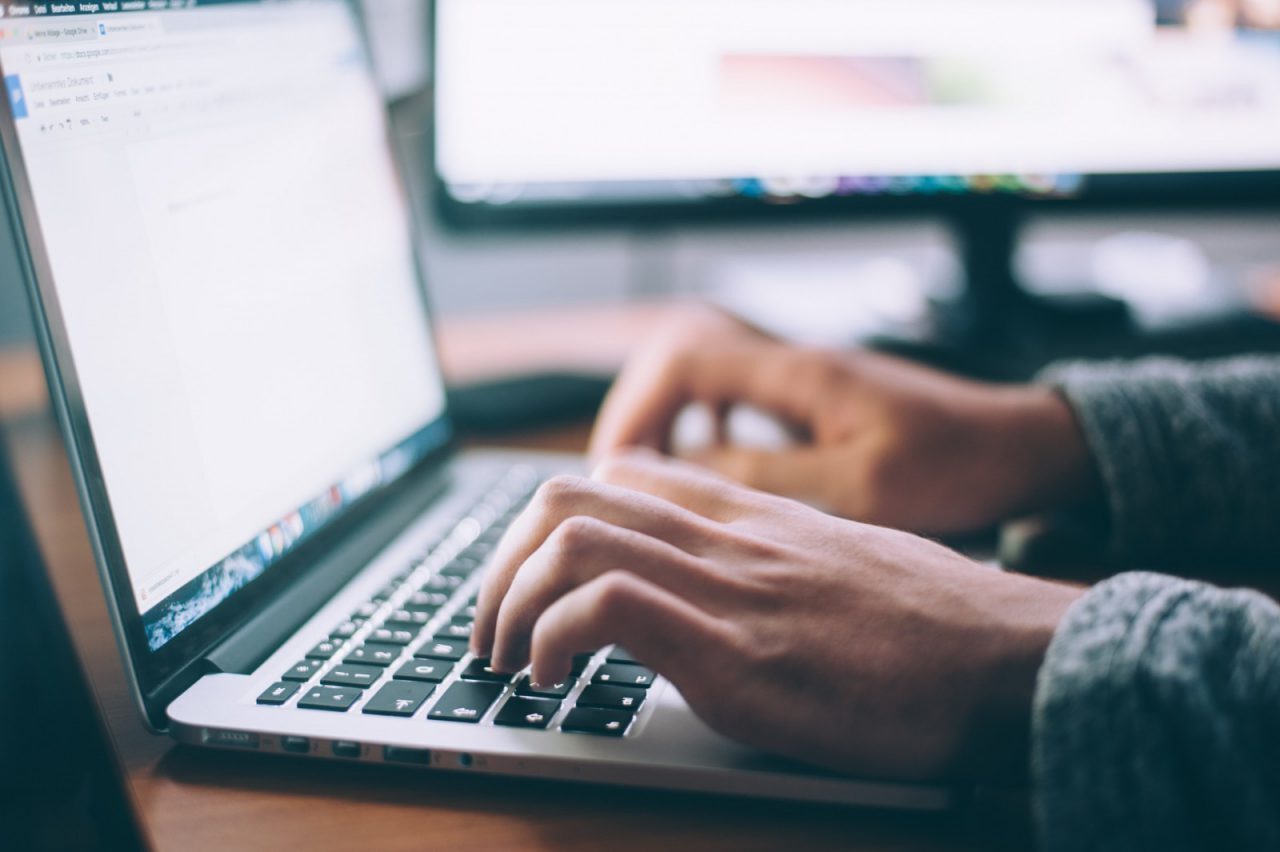 Questions about Security and Compliance advisory?
Our experts are standing by to help!