A portal for the credit process
Pro Credit is an end-to-end SaaS module built for managing the entire credit process for Nordic corporate banks and their customers. The software solution enables our clients to run the whole process working in concert with the major core systems in the Nordic market.
Key features
Quarterly reporting and reporting of deposit lists too
A modern portal with a clear and logical credit process management.
Simplified log-in and onboarding with easy API access with all major ERP systems.
Automatic aggregation of key information means case processing is fast and easy for all stakeholders.
Software features include user administration, access management, alerts, watch lists and dialogue with customers.
Benefits
Automatically gather, aggregate and capture key data for customers and banks.
Easy to track and follow credit applications.
Real-time insights and overview of credit.
Less reporting time for the bank and clients.
Dashboards provide a full overview of all tasks.
Gather all reporting and dialogue in one place.
Cut credit processing times significantly.
Individual banks can apply their business logic and scoring models.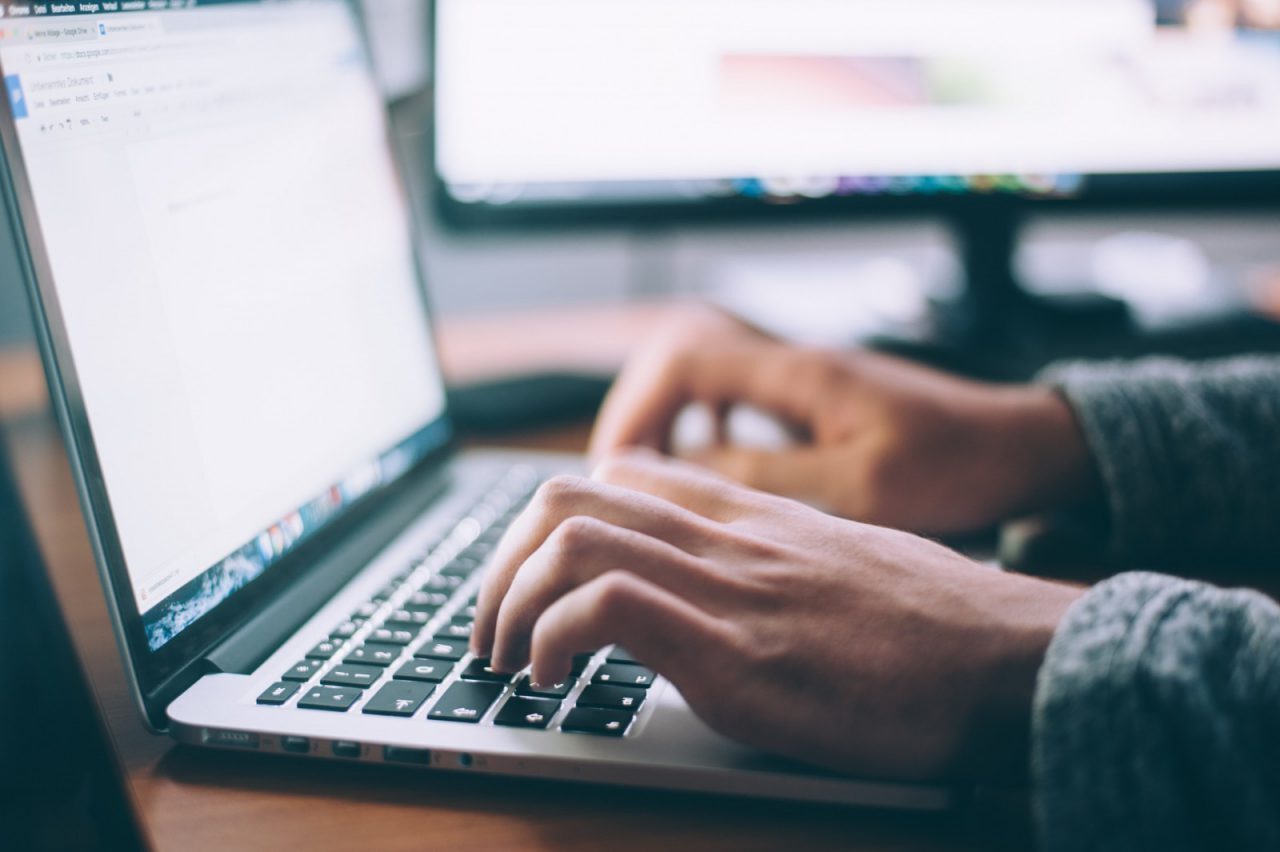 Questions about Corporate Banking - Pro Credit Corporate?
Don't just take our word for it, see for yourself just how easy and effective the solution is
Our experts are standing by to help!