A cutting-edge portal for reporting and communication
Noria's portal is for European bank deposit insurance and Security funds. It provides a portal where all communication takes place, an advanced model for contribution calculations that has been built for all European countries and data.
Key features
A modern portal with a clear and good overview on all contributions and tasks
A comprehensive solution for the **contribution ** process, messaging function and support
Secure log in, user administration and access management
Data engine to run and standardise contribution calculations for all funds across the EU
Quarterly reporting and reporting of deposit lists too
Benefits of the solution
Significantly faster with easier and better reporting
Dashboards with a full overview on all tasks
User friendly reporting process
Automatic validation
Gather all reporting and dialogue with the Banks' Guarantee Fund in one place
Improve the accuracy and performance on calculations
Messaging and alerts for the fund and member banks
Save over 90% of time spent on the traditional process
Quicker and easier reporting with Norias Security Portal.
Watch the introduction video here: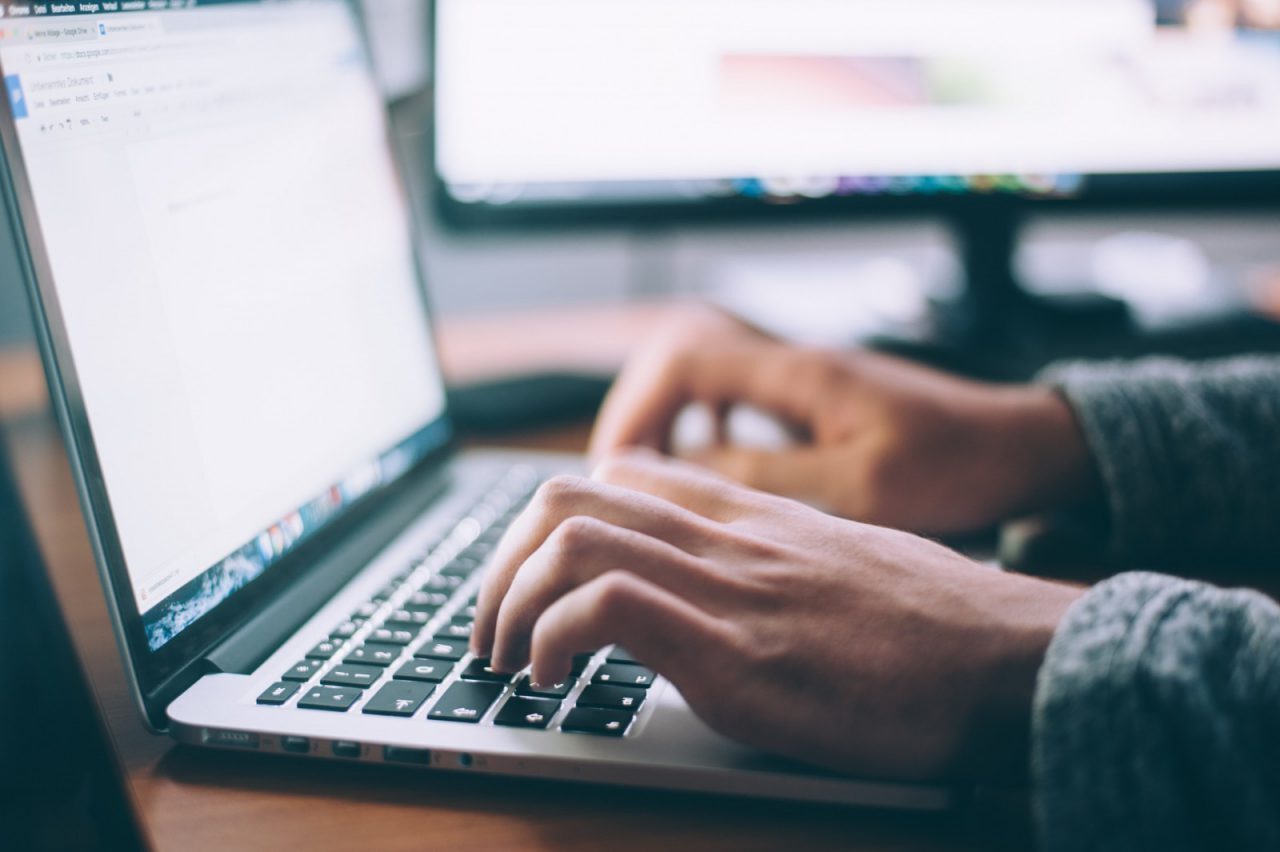 Questions about Deposit & Security Funds?
Don't just take our word for it, see for yourself just how easy and effective the solution is
Our experts are standing by to help!