The key to understanding your customer
Data silos are created with each new touchpoint in the customer journey. This makes it challenging to collect data from various sources, standardise it, and create comprehensive customer profiles.
Noria's Customer Centric Platform automates this process to give you a deeper understanding of your customers. Our platform enables you to leverage your collected customer data proactively and lessens your dependency on external resources to prepare and hand over data when you need it fast.
With Noria's Customer Centric Platform, customer insights will always be at your fingertips to support you and your coworkers in reaching your business goals.
Customer Centric Platform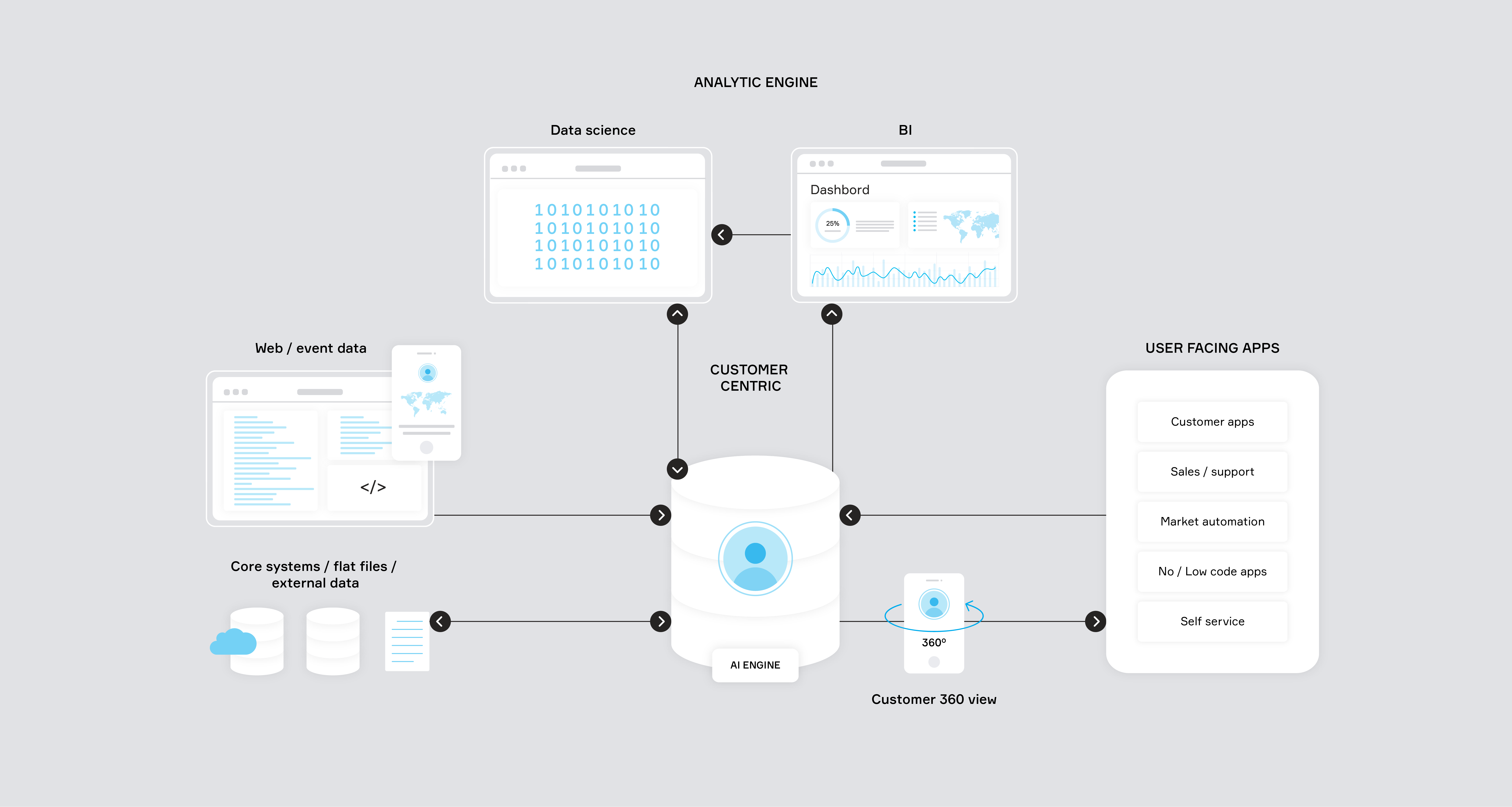 Why Customer Centric Platform?
Cost
Having a single source of truth reduces IT operational costs and the need to invest in team analytics capabilities
People
Business teams own the data, leading to higher engagement in customer processes and increased confidence and trust in consistent data.
Agility
Data and low-code apps consolidation provides low-risk opportunities to innovate within the business. Develop, test and respond at speed.
Customer experience
Build better customer relationships with relevant and engaging user experiences.
Holistic
Siloed and raw data is combined, analysed and translated into actionable insights.
Benefits of the solution
Identifies trends and patterns to provide data driven recommendations for your customers or prospects
Provides valuable customer segments that enable tailored marketing activities
Generates a competitive advantage by enabling you to identify the highest-impact touchpoints in your customer journey
Employs continuous learning and optimisation for improved market targeting
Helps make it easier for business users to take ownership of data by testing, learning and acting upon customer insights.
Key features
Consolidate disparate sets of data collected across multiple touchpoints into an individual customer/prospect profile
Automate dataflow to multiple customer-facing applications
Enable a data-based approach to automated and personalised customer service/lead development.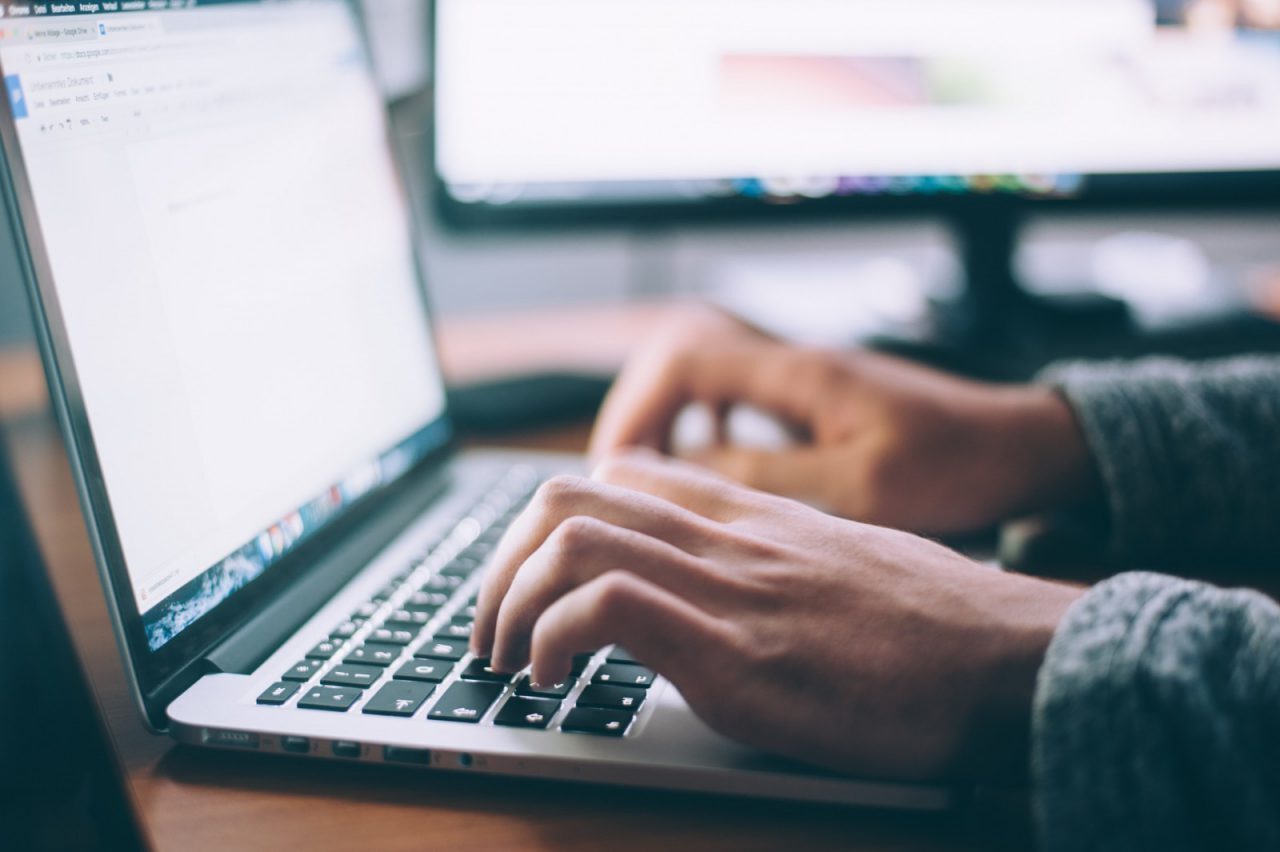 Questions about Customer Centric Platform?
Our experts are standing by to help!