A solution providing deep insights into your business
Your business generates a significant amount of data every day but analysing this data for trends and patterns can be challenging if the data is in its raw format.
Noria's Insight solution interprets your data and presents it in standardised dashboards. This visualisation provides a comprehensive, organised pictorial representation of the data, making it easier to understand, observe, analyse, and act upon. Very few businesses leverage the possibilities that lie in this unprocessed data.
Let Noria's Insight solution help you utilise your data and make even better decisions for your business.
The core consists of data extracted from several data sources, that is transformed into analytical data cubes
The dashboard is one of the main components providing a visual presentation of the key insights into your business
Analytic capabilities are central in the solution to answer critical business questions and provide valuable guidelines for your strategy
An Information hub - containing multiple business layers bringing together business management and analytical resources
Noria Business Intelligence platform
Key features
A user friendly and easy-to-read comprehensive business overview.
Reusable frameworks for building data cubes and dashboards that are easily adaptable to your business needs.
Fully integrated with Noria's cloud-based web-solutions.
Built-in data modelling enabling connection and integration with any data source.
A standardised solution with the ability to create custom analytics and reports with ease.
A powerful analytics engine.
Benefits
Provides the ability to gain and act upon insights.
Improved efficiency across the organization - one single source of truth for data.
Near real-time data visualisation and reduced risk of human error in reporting
Gain a competitive advantage by analysing and spotting trends in the captured data.
Shifts your business from reactive to proactive decision making.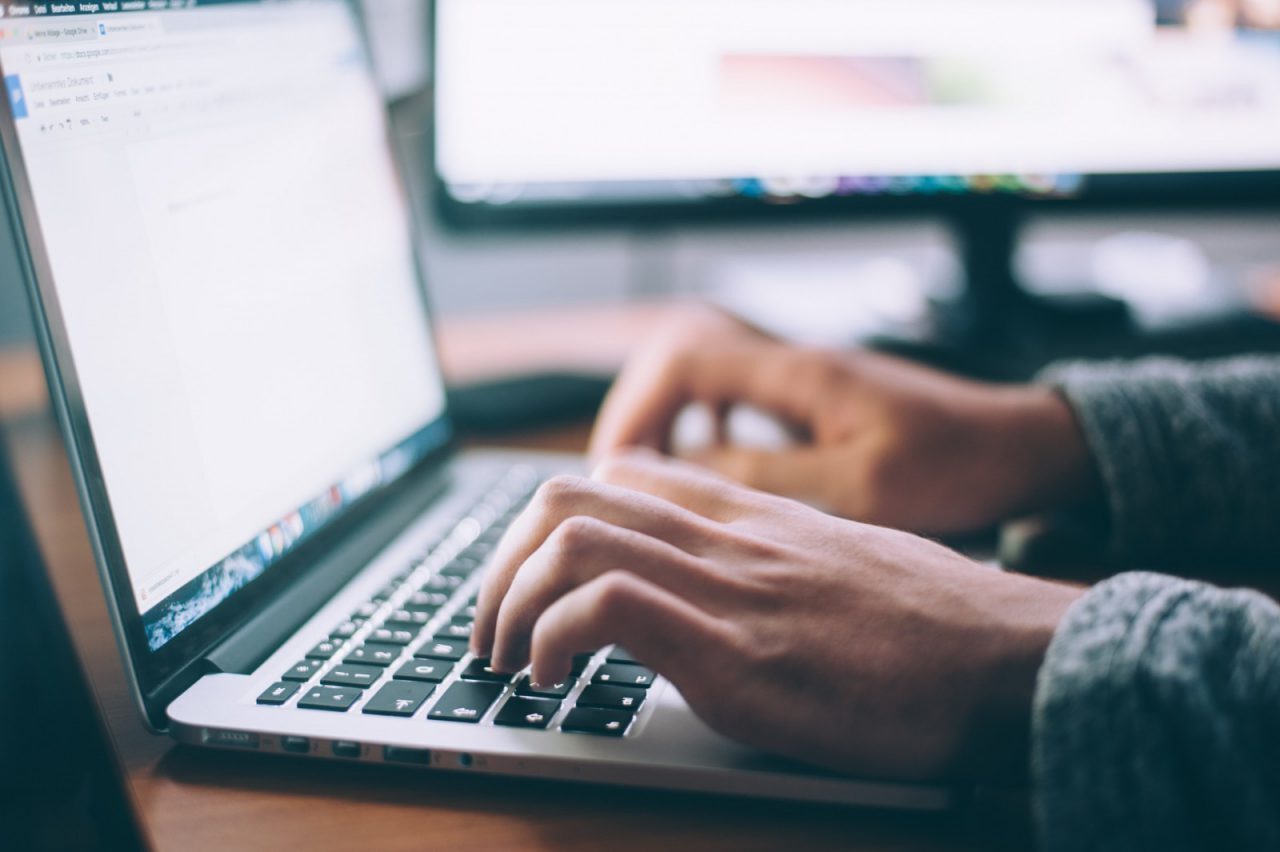 Questions about Insight?
Don't just take our word for it, see for yourself just how easy and effective the solution is
Our experts are standing by to help!