Noria Insurance Software
Noria's end-to-end insurance solutions is deployable on-premise or in the Cloud. Marine insurers, industry insurers, captives and brokers value our dedication to their needs, continuous investment in product development, and in-depth domain competence.
Services
We offer a range of professional services to complement our Noria Insurance Software. These include:
Customer support
24/7 availability
Implementation support
Migration & Conversion
Upgrade Service
Training

Bud & Hustad Forsikring Gjensidig is a mutual insurance company originally founded in 1910 and specialising in marine insurance. The company cooperates with Gjensidige Forsikring ASA
The predecessor of DNK was established in 1914, when the outbreak of WW1 induced a need for an institution dedicated to ensure the marine sector insurance cover against war perils. The Norwegian Ship-owners' Mutual War Risks Insurance Association was established in its current form in 1935.

Gard was founded in 1907 as a Protection & Indemnity club and is today one of the world's leading marine insurers, with headquarters in Norway and offices around the world. Among its clients are ship-owners and operators, shipyards, and companies in the upstream oil and gas markets.
Gjensidige is a leading Nordic general insurance company operating in Norway, Denmark, Sweden and the Baltic. It also offers bank-, pension- and savings products in Norway. Gjensidige cooperates with our customers Bud & Hustad, Havtrygd and Nordlys on its marine portfolio.

Havtrygd is a mutual insurance company originally founded by fishermen in 1927 and specializing in insuring fishing boats and other coastal tonnage. The company cooperates with Gjensidige Forsikring ASA.

Founded by Hydro in 1920, Industriforsikring was the first Norwegian captive insurance company. Industriforsikring provides property damage, business interruption, cargo and third party liability coverage for subsidiary companies of the Hydro Group.

Marsh is the world's leading provider of risk and insurance services and solutions. Twenty-seven thousand employees collaborate with customers in more than 100 countries to define, design and deliver branch-specific solutions for their business

Marine Insurance Services is based in Riga, Latvia and provides marine and transport insurance for the Baltic countries. Being a full-service company it also provides non-marine insurance and insurance related services for their customers.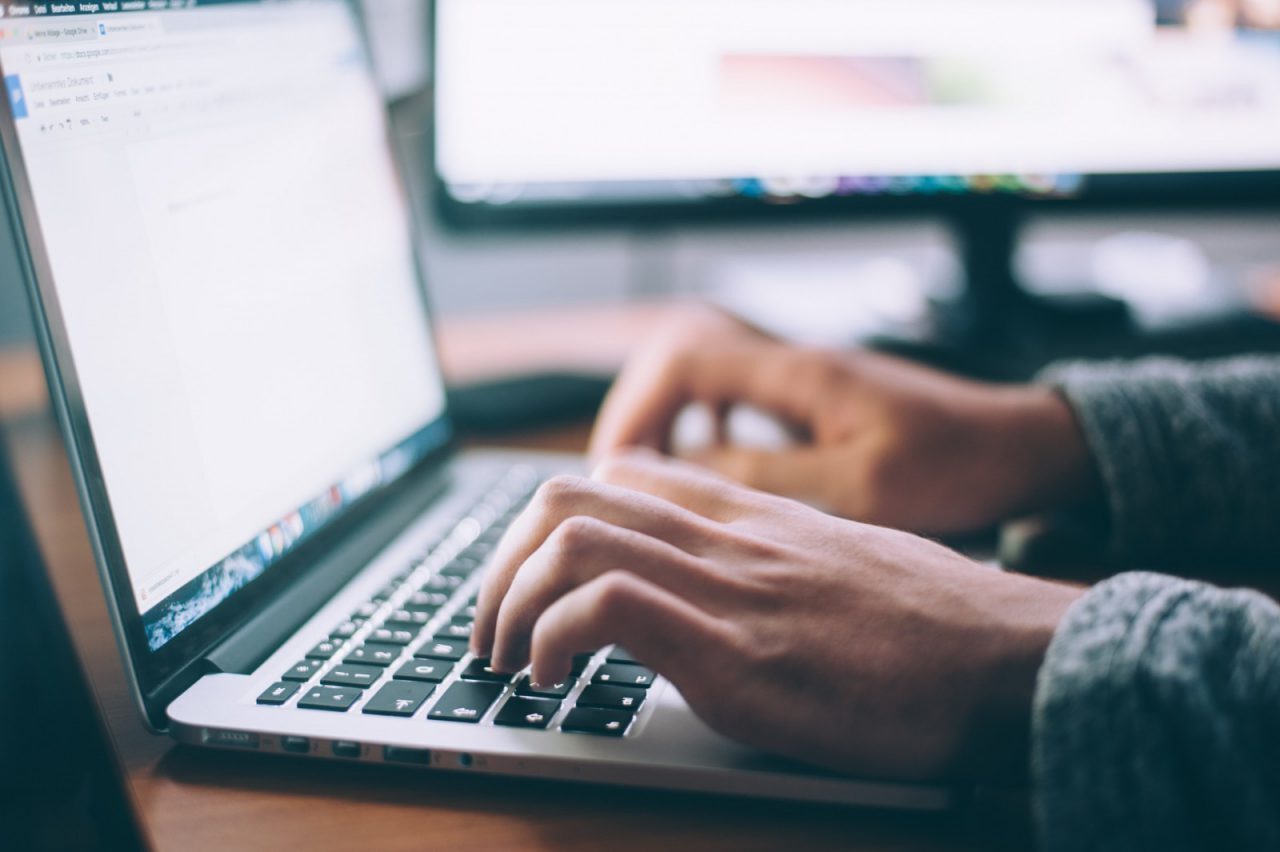 Questions about Insurance Solutions?
Don't just take our word for it, see for yourself just how easy and effective the solutions are
Our experts are standing by to help!