Noria Banking Software
With Nordic roots and a European reach, Noria's end to end banking solution is cloud based. For Retail banking, Corporate Banking and Security and deposit funds in Europe.
Why choose Noria Banking Software
Retail Banking
- Pro Credit Retail
Leveraging our middleware with all API integrations you require for a modern, flexible Banking platform with our portal from onboarding, to credit processing and client management.
Corporate Banking
- Pro Credit Corporate
Digital onboarding for customers with ERP accounting systems, with the end-to-end credit process for customers and the bank.
Read more
Deposit and Security Funds
- Pro Fund
A specialised portal and data engine to simplify all reporting and analysis work for all EU Bank Guarantee Funds.
Read more
Services
We offer a range of professional services to complement our Noria Banking Software. These include:
Customer support
24/7 availability
Implementation support
Migration & Conversion
Upgrade Service
Training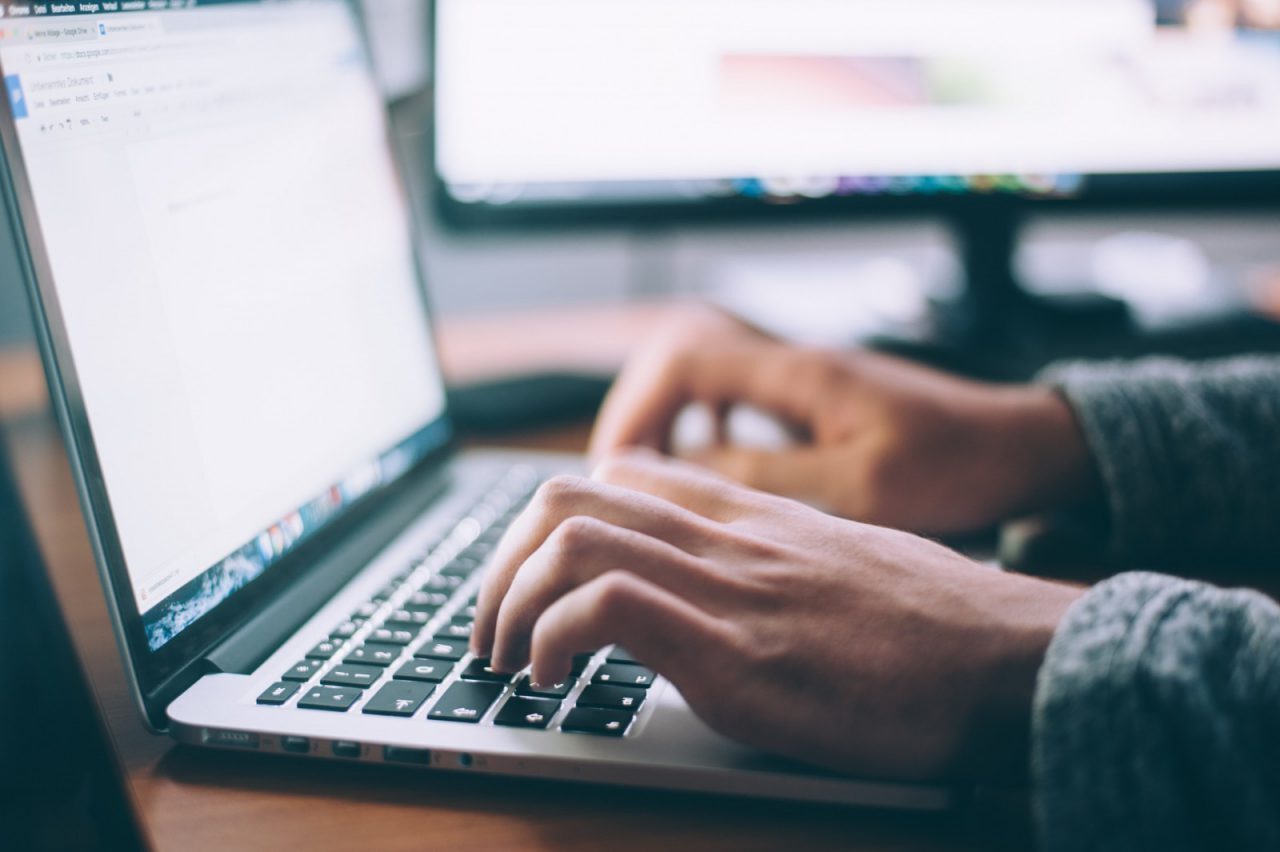 Questions about Banking Solutions?
Don't just take our word for it, see for yourself just how easy and effective the solutions are
Our experts are standing by to help!